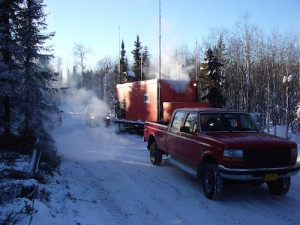 We provide a complete and comprehensive range of technical consulting services to fit each client's individual needs. Each client receives state-of-the-art exploration and exploitation technology services. We implement a problem-solving approach to geotechnical issues which includes the following:
Seismic Workstation Interpretation

Integrated Field Studies

Applied Reservoir Characterization

Project Management and Design

Reservoir Engineering Support

Workstation Training
Our goal is to provide high level geoscience solutions using advanced technology applications in exploration, exploitation, and development projects worldwide while maintaining competitive rates.